Personal Information
About Myself
I am a computer science graduate who has been working in Oslo, Norway since October 1998. Since leaving my home town of Manchester to go to university in 1992, I have also had the opportunity to live in Edinburgh, Scotland (for four years) and just outside Geneva, Switzerland (for two years). I have tried to learn French and Norwegian during my respective stays in France/Switzerland and Norway, and in both locations, I have had to use those languages in working environments.
You can find my CV in the following formats:
An HTML version convenient for online viewing.
The PostScript and PDF versions are not currently available, but I hope to update them again at some point.
My Appearance
A picture of me from Svartifoss in Iceland: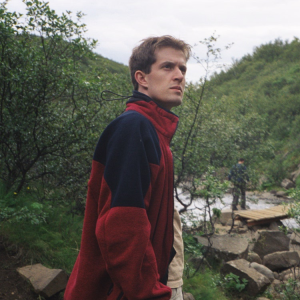 The gallery of photographs from the tour of Iceland in July 2002.